DOrSU Unveils First Coffee Cupping Lab in Davao Oriental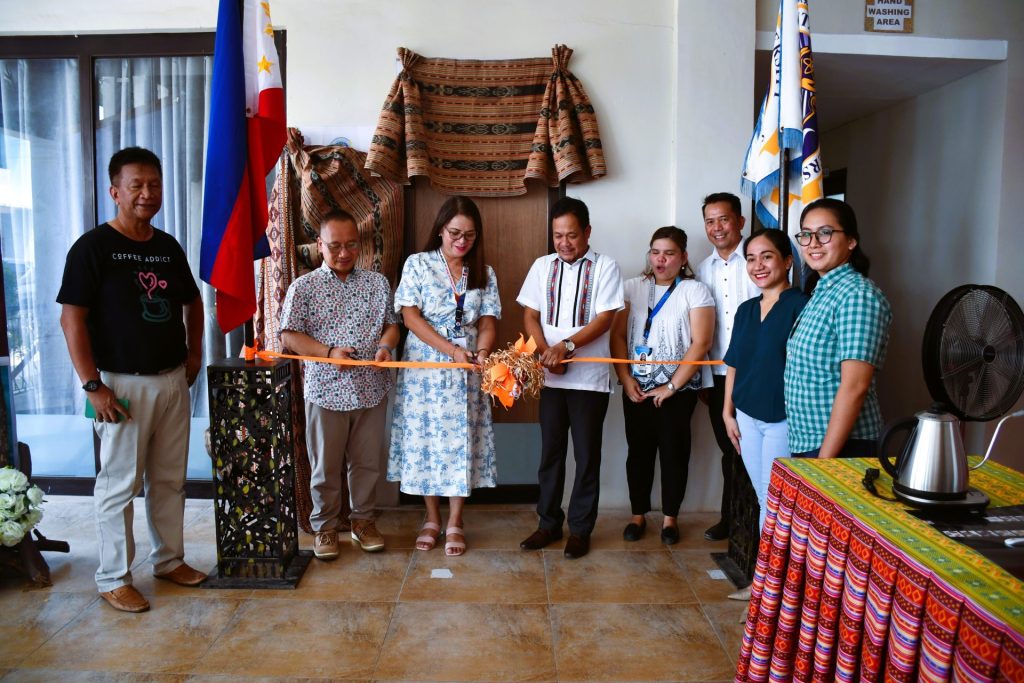 Davao Oriental State University (DOrSU) has inaugurated its cutting-edge Coffee Cupping Laboratory, the first in the province.
The lab, located within DOrSU's Hot and Cold Kitchen, was unveiled on October 3, 2023, and was attended by Deputy Project Director Noel T. Provido (representing Director James Abel Monteagudo), DTI-Davao Oriental Director Dr. Ma. Joycelyn F. Banlasan, Science Research Specialist Antonette Rita Marie Blanco (representing the Provincial Science and Technology Office Director Ms. Sharon Alegado), Ms. Karen Arado (representing Mr. TJ Ryan, Chief of Party of ACDI/VOCA, Philippines), Engr. Ariel Mosquera, CIDADO members, students, and officials of DOrSU, headed by its president, Dr. Roy G. Ponce.
The University Coffee Cupping Laboratory will provide technical support in areas of Research, Innovation, and Extension to the coffee industry in the province of Davao Oriental and beyond.
Additionally, DOrSU President Dr. Roy G. Ponce emphasized the lab's value to coffee stakeholders, highlighting its role in promoting coffee as a symbol of peace, friendship, and hospitality.
Experience the difference at the Coffee Cupping Laboratory! (DOrSU PIO)