IPOPHL grants DOrSU with 11 New Utility Model Registrations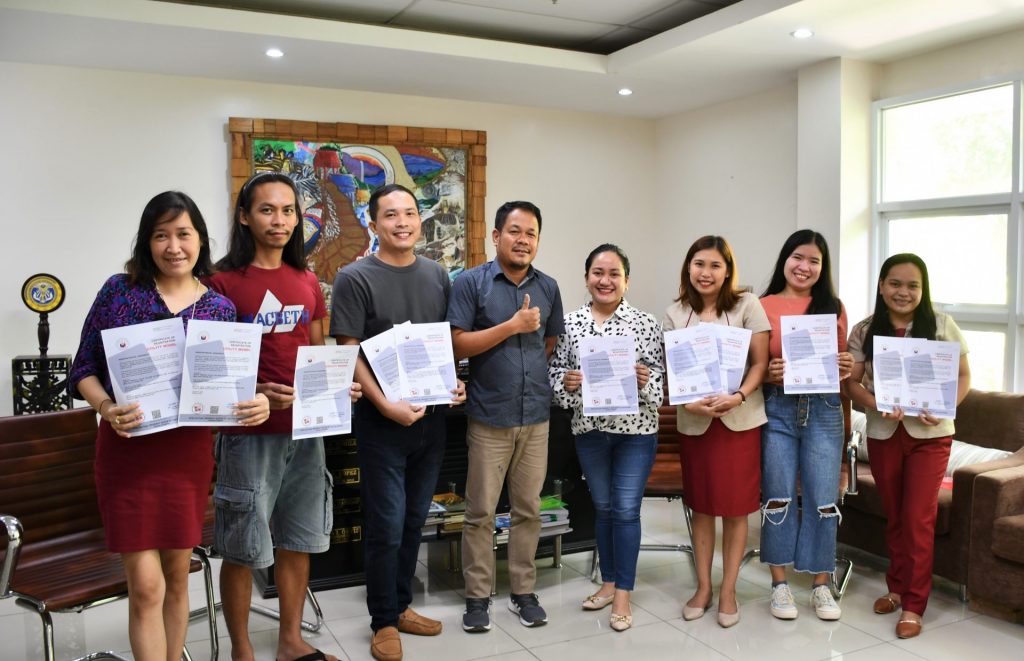 The Davao Oriental State University has been granted 11 Utility Model Registrations by the Intellectual Property Office of the Philippines (IPOPHL).
These utility model registrations were led by the DOrSU – IPTBM office headed by Mr. Venson B. Sarita,
a faculty member of the Institute of Computing and Engineering, who was mentored by Engr. Filmann T. Simpao of the University of Southeastern Philippines.
This endeavor is part of the accomplishments of the Intellectual Property and Technology Business Management Project under the SUSTAIN-IPTBM Program funded by DOST-PCAARRD.
The University has 17 pending patent registrations and 19 registered copyrights as of this writing.