French Scientist to engage as an Adjunct Professor at DOrSU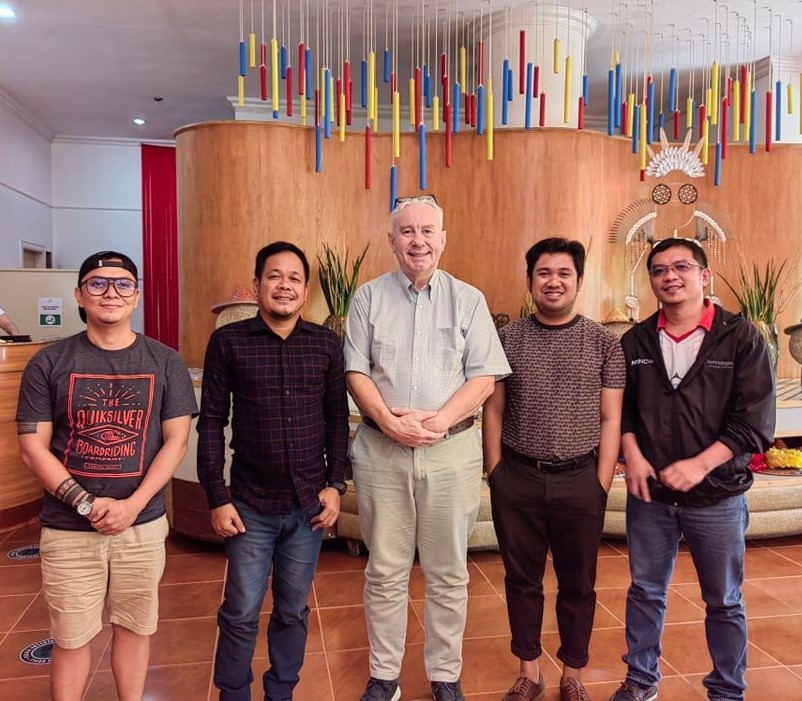 The University of Malaysia Sabah Associate Professor Dr. Christophe Wiart will work as an adjunct professor at Davao Oriental State University, as confirmed by DOrSU President Dr. Roy G Ponce.

During their initial conversation in Cebu City, August 11, 2022, President Ponce and Prof. Wiart agreed to collaborate on the documentation of indigenous medicinal plants and the discovery of novel drug compounds in Mindanao.

Prof. Wiart is a well-known expert in Ethnobotany, Medicinal Chemistry, and Pharmacology. He has authored over 250 books, scholarly articles, and other works and received nearly 3000 citations.
He will come to DorSU in September 2022 to provide a workshop on enhancing faculty and graduate students' research skills.

Presently, Dr. Wiart communicates with two DOrSU faculty members: Mr. Jhonnel P. Villegas, a member of the board of directors and editor of the Asian Journal of Pharmacognosy, and Mr. Wilkin F. Simo, the journal's webmaster.