USA inaugurates Nuclear Magnetic Resonance lab, invites DOrSU as partner for NMR training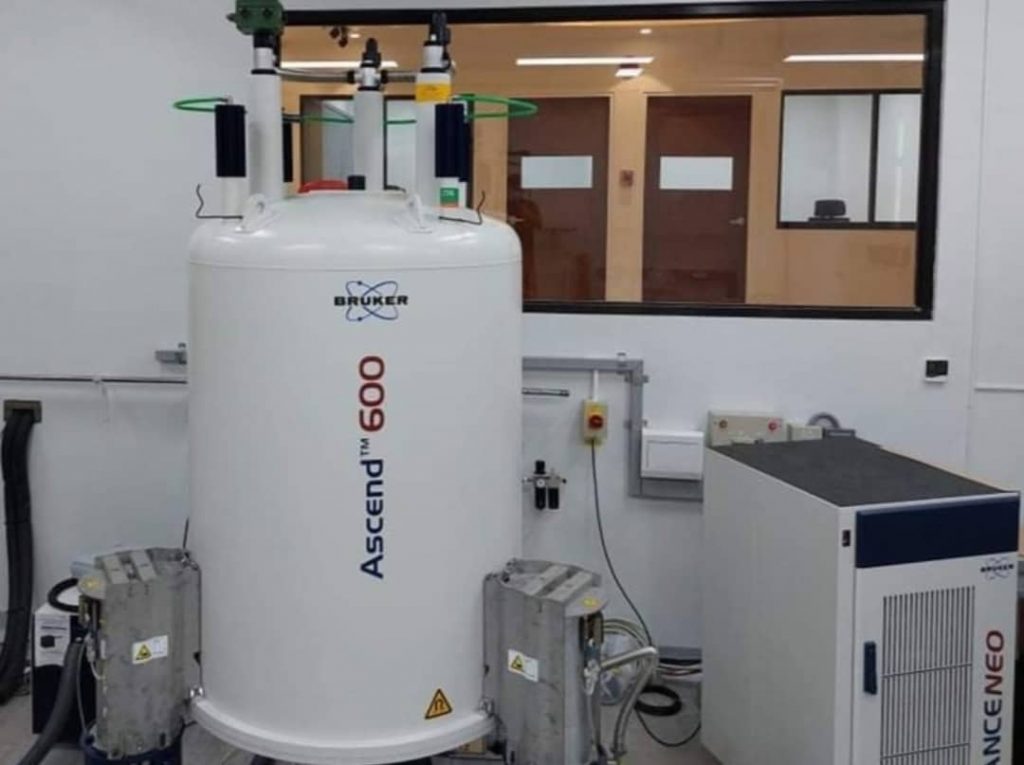 The University of San Agustin (USA) inaugurated its Nuclear Magnetic Resonance (NMR) laboratory and other facilities on May 24, 2022 in Iloilo City, and invited DOrSU to be its partner university for NMR training in Mindanao and Visayas.
NMR is a powerful tool used by chemists to establish the chemical structure of molecules, which is critical for drug discovery and development.
More details to follow.