Philippine Eagle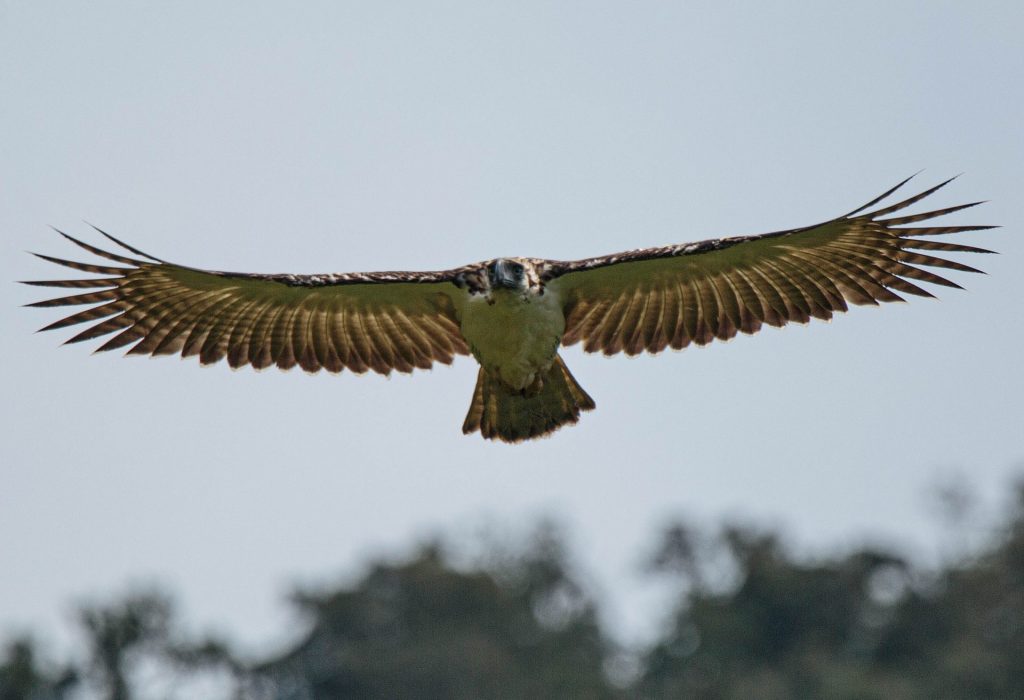 Local Name: Mal'lambugok
Scientific Name: Pithecophaga jefferyi
The Philippine eagle is the Philippines' national bird. It is one of is the rarest eagles on the world which can be found in the islands of Luzon, Samar, Leyte and Mindanao, where only few hundreds are left in the wild.
The province of Davao Oriental is one of the few strongholds of Philippine eagle populations in Mindanao Island.
At present, the Philippine Eagle Foundation (PEF), Department of Environment and Natural Resources (DENR) R11 and the provincial Environment and Natural Resources Office (ENRO) have been monitoring 5 eagle nesting sites from the municipalities of Caraga, Manay, Tarragona, Mati and Lupon.
Locally, Philippine eagles are called "Mal'lambugok" by the Mandaya Tribe of Davao Oriental