Bunol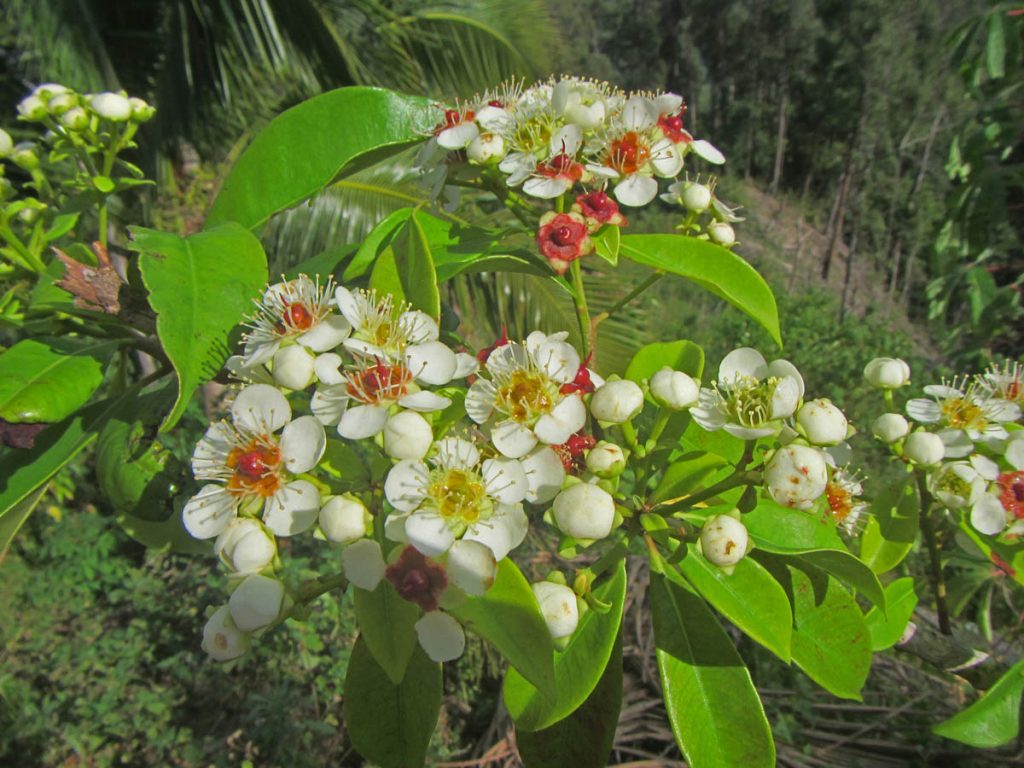 Scientific Name: Xanthostemon bracteatus
Philippine ironwood tree is one of the hardest woods of the world. It is prized for its lumber – reputedly among the densest and strongest kinds of lumber. It is used as keels of wooden ships and house posts and beams; it is so strong no ordinary iron nail could penetrate it. Mangkono lumber sinks under the water because of its sheer weight and termites shy away from it.
There are five identified endemic ironwood in the Philippines,and one is the X. bracteatus. In Mindanao. It is only found in the Cabuaya, Mati, Davao Oriental.
With its high demand for lumber, and limited geographic distribution, it is classified by the IUCN as vulnerable species, while critically endangered species under the DENR DAO.