𝐃𝐎𝐫𝐒𝐔 𝐃𝐞𝐩𝐥𝐨𝐲𝐬 𝟑𝟎𝟎 𝐒𝐭𝐮𝐝𝐞𝐧𝐭-𝐓𝐞𝐚𝐜𝐡𝐞𝐫𝐬 𝐟𝐨𝐫 𝐃𝐞𝐩𝐄𝐝 𝐒𝐜𝐡𝐨𝐨𝐥 𝐈𝐧𝐭𝐞𝐫𝐧𝐬𝐡𝐢𝐩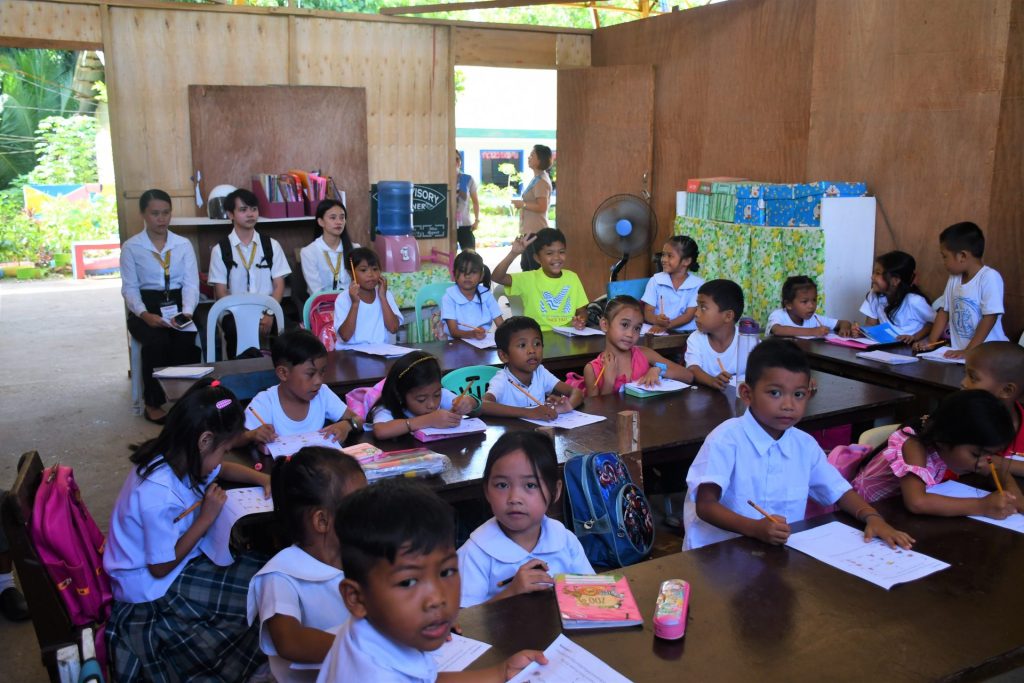 Davao Oriental State University (DOrSU) has deployed 300 student-teachers to local schools for a 120-hour internship across cooperating schools on Tuesday, September 19. This program offers practical experience to aspiring educators, gaining hands-on teaching experience.
Deployed in elementary and secondary schools, the student-teachers are assigned to local schools in Mati City, Davao Oriental, such as Badas Elementary School, MLGR Memorial School, RRMCES-SPED Center, RRMCES 1, RRMCES 2, Jose C. Martinez Jr. Elementary School, BGR Executive Elementary School, MNCHS, MNHS, MSAT, City of Mati National High School, DORSHS, and Doña Rosa G. Rabat Memorial National HS.
This initiative allows student-teachers to translate theoretical knowledge into classroom practice, aligning with DOrSU President Dr. Roy G. Ponce's vision for DOrSU as a smart and regenerative future university. (DOrSU PIO)