DOrSU, LGU-Baganga set preparations for External Classes in August 2022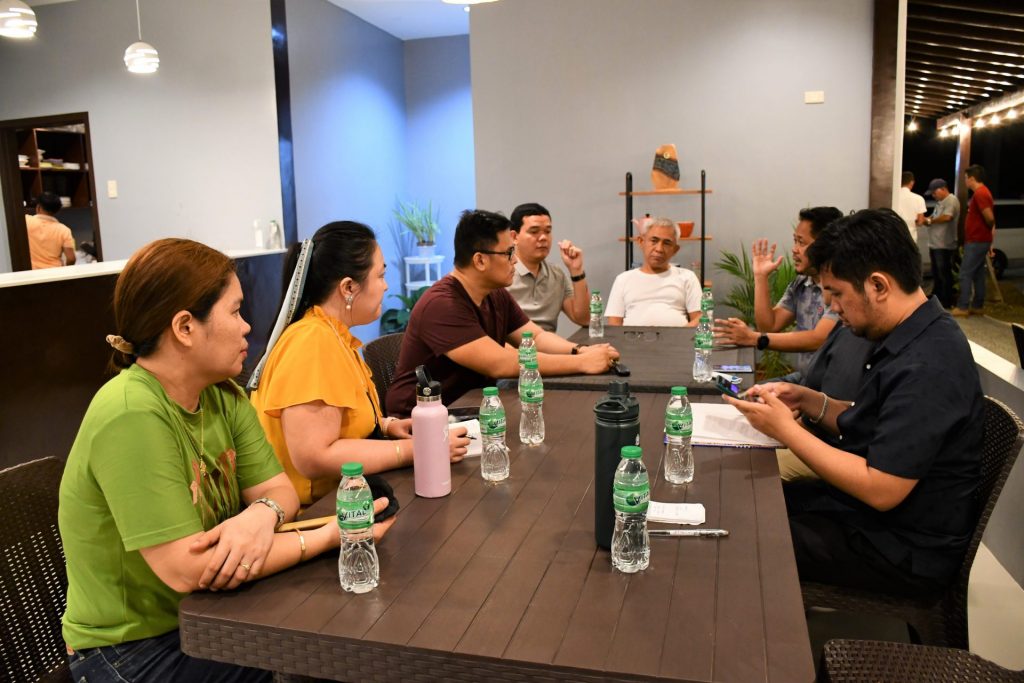 DOrSU President Roy G. Ponce and the Local Government Unit of Baganga, under the new leadership of Municipal Mayor Roland Pepot Lara, met to discuss preparations for the opening of classes in Bangaga campus this coming August.
LGU Baganga will, as was noted previously during the meeting on July 8, 2022, contribute financially to the use of DOrSU to scaffold its operation over the coming years and speed the process of getting ready for the new campus.
DOrSU President Roy G. Ponce designated Erasmus+ Scholar Mr. Jhnonnel P. Villegas as the inaugural coordinator in Baganga Campus.