DOrSU, DLSU Manila join forces for groundbreaking coffee, cacao bean research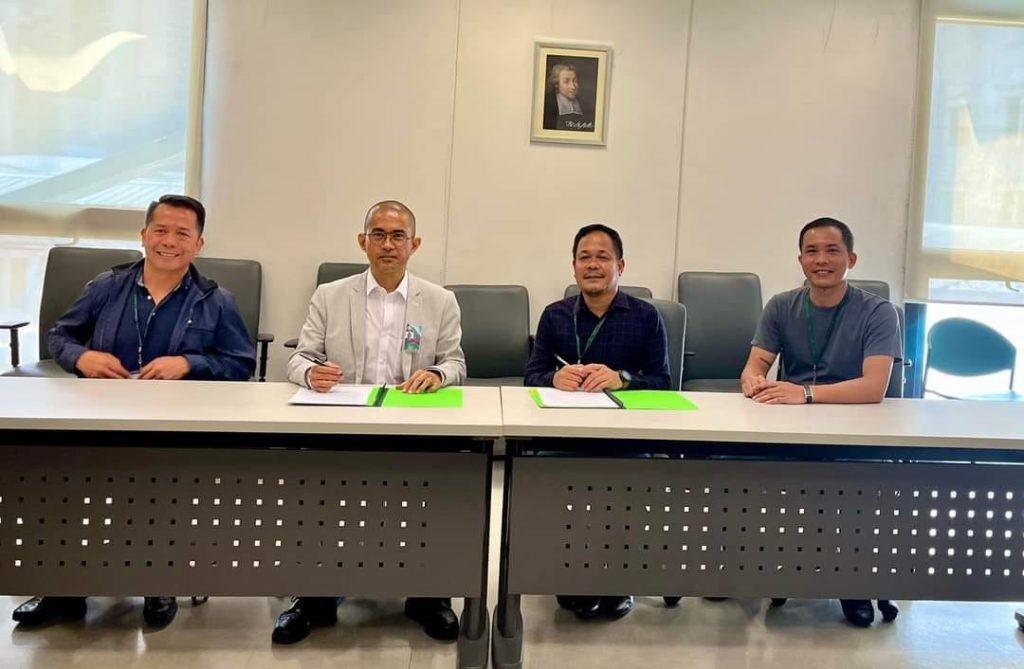 Davao Oriental State University (DOrSU) signed a Memorandum of Agreement (MOA) with De La Salle University (DLSU) Manila to collaborate on a research project titled "Stable Isotope and Multi-Elemental Profiling of Coffee and Cacao Beans in the Philippines by IRMS and XRF for Origin Identification" last March 27, 2023, at DLSU.
The study will utilize X-ray fluorescence (XRF) and Isotope-ratio mass spectrometry (IRMS) methods to establish the identities and geographical origin of coffee and cacao beans in the country. Through this, it is expected that producers and consumers will be protected from fraud on the reported origins of the coffee and cacao beans in the market, thus propelling the industries forward, including farmers and other stakeholders, to their fullest potential.
DOrSU President Dr. Roy G. Ponce, VP for RIE Dr. Misael B. Clapano, and IPTBMO Director Mr. Venson B. Sarita signed the agreement with DLSU Vice Chancellor for Innovation and Research Dr. Raymond Tan, and La Salle Food and Water Institute Director Dr. Emmanuel V. Garcia.
Discussions on future collaboration for plant pathology and abaca research were also explored with Dr. Mark Angelo Balendres of DLSU. Firm on its vision as a regenerative futures university, DOrSU is committed to supporting scientific research and extension as a means to advance the quality of lives of its constituents and beyond.