DOrSU launches External Classes in Baganga, to offer 7 degree programs starting August 15
The Davao Oriental State University officially launched External Classes in Baganga on June 22, 2022, and will offer Bachelor of Science in Hotel Management (BSHM), Bachelor of Science in Agriculture (BSA), Bachelor of Science in Information Technology (BSIT), Bachelor of Science in Biology (BS Bio), Bachelor of Science in Mathematics (BS Math), Bachelor of Science in Criminology (BS Crim) and Bachelor of Science in Agribusiness Management (BSAM).
As announced by VPAA Dr. Saturnino E. Dalagan, Jr., the university will start offering the abovementioned courses on August 15, 2022, following the submission of student credentials on July 25 29, pre-registration on August 1–5, and regular registration on August 8–12 for SY 2022–2023 first semester enrolment.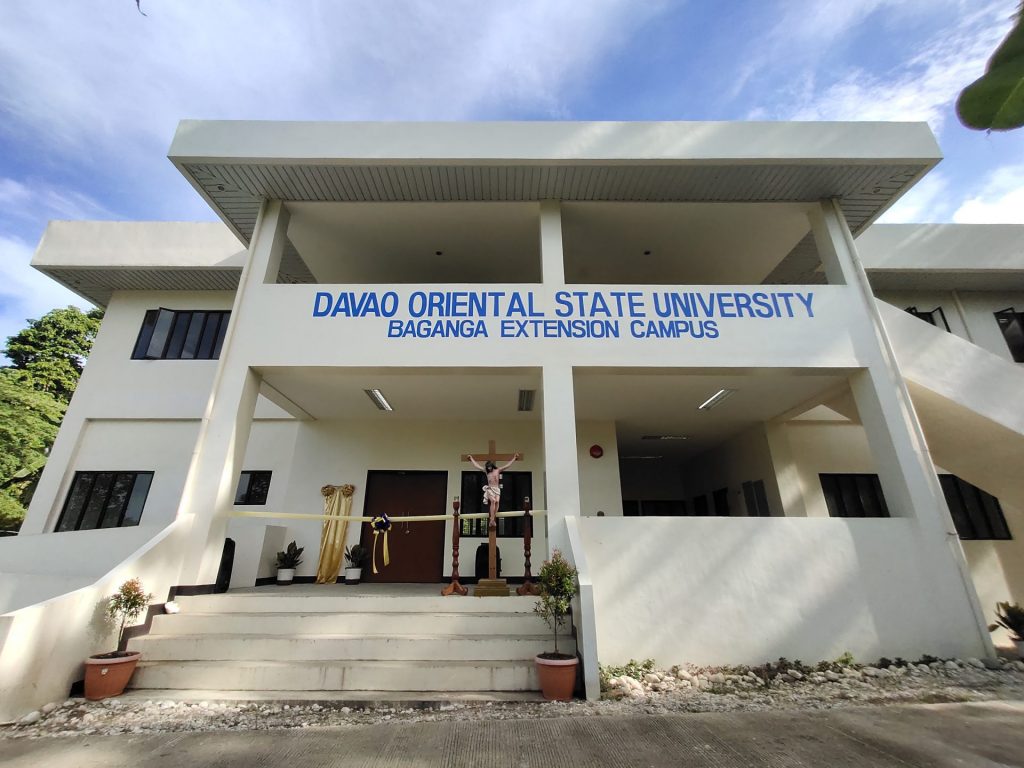 The DOrSU External Classes in Baganga have three major benefits, according to DOrSU President Roy G. Ponce. One is that students can now obtain a university degree and a quality education without having to leave their homes. In addition to improving the LGU's economic vitality, Baganga External Classes will also serve as a platform for the knowledge revolution.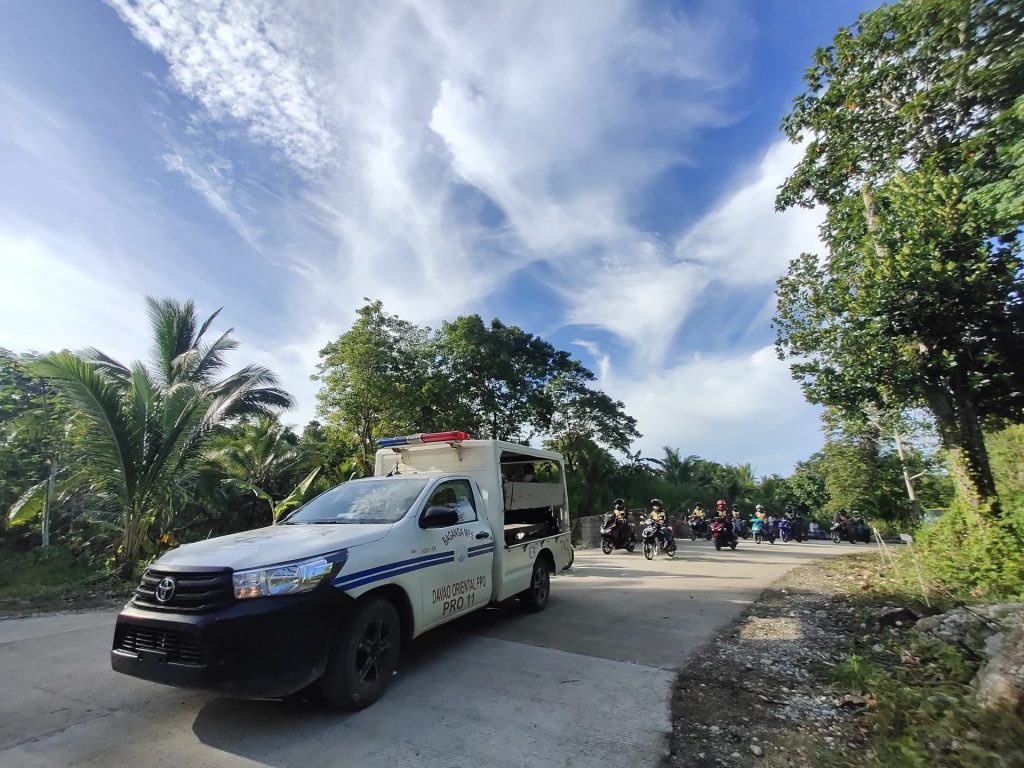 "Community will expand and improve through Dorsu external classes with the new programs and researches," President Ponce remarked in his speech.
President Ponce also emphasized the value of inclusion by stating that students who failed the SUAST exam could enroll in other programs except the board courses.
The Special SUAST exam, which was scheduled on the same day, was taken by almost 300 student applicants.