DOrSU, National Museum in Czech Republic partner for invertebrate research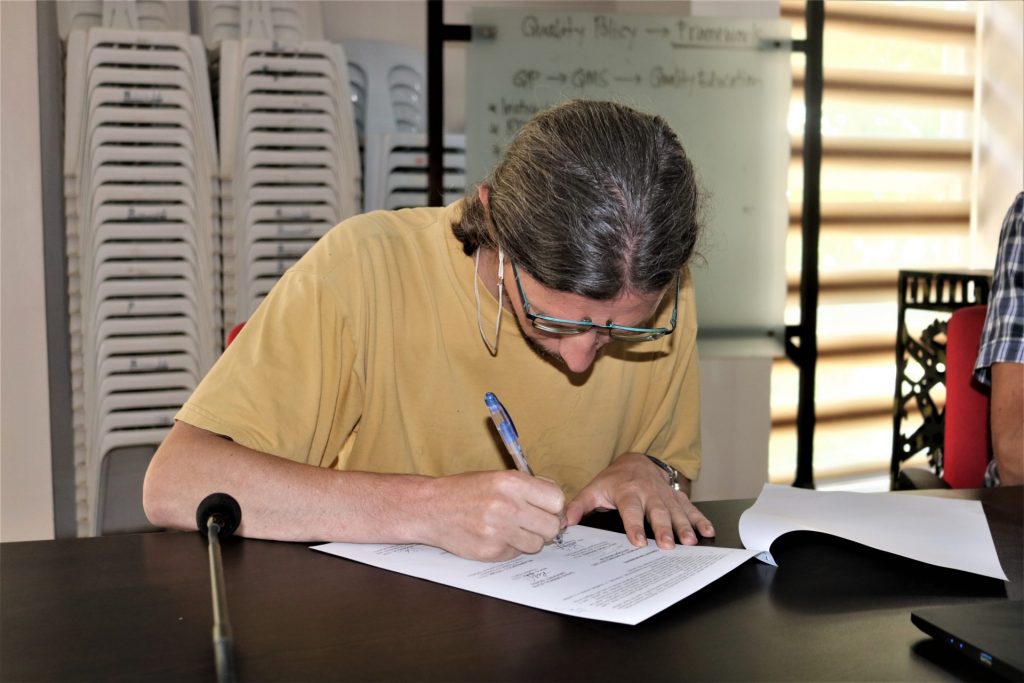 Today, June 2, 2022, at the University Boardroom, DOrSU President Roy G. Ponce signed a Memorandum of Understanding for a consortium on invertebrate research and curriculum development with the National Museum, Natural History Museum, Cirkusova 1740, Prague 9, 19300, Czech Republic, represented by Researchers Dr. Lukas Sekerka, Head of the Entomological Department, Dr. Jiri Hajek, and Dr. Dominik Vondracek.
The parties have agreed to work together to document the invertebrate fauna in selected Key Biodiversity Areas (KBAs) in the Philippines in order to develop a better understanding of the country's biodiversity and species and habitat conservation.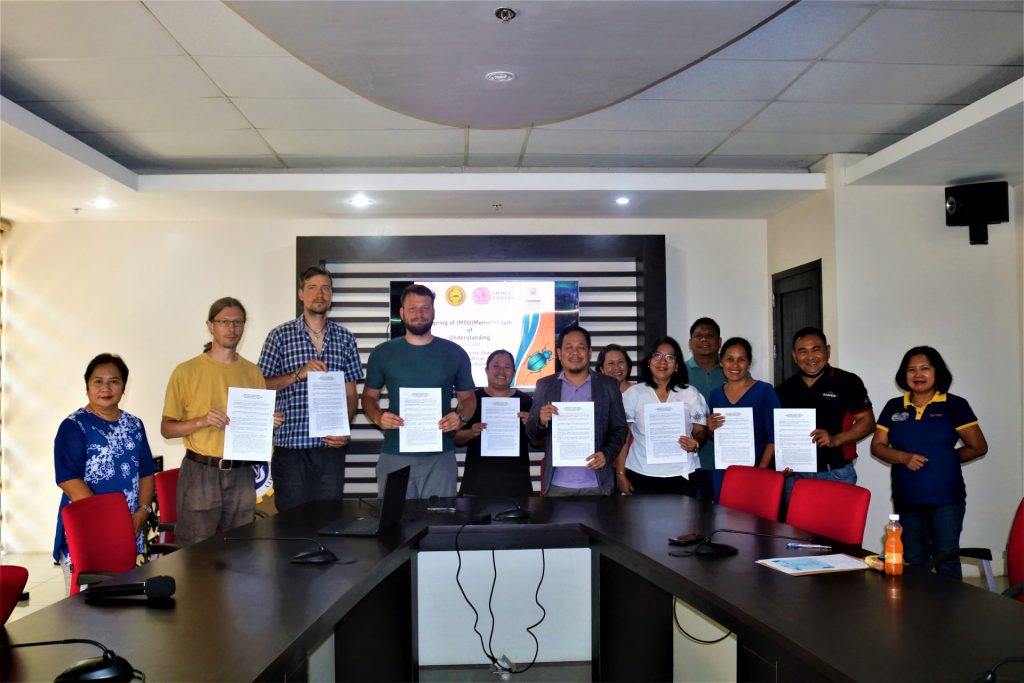 Researchers from DOrSU and the Czech Republic's National Museum, as well as CMU researchers, intend to conduct surveys, inventory, and assess ecologically relevant and potentially threatened fauna in one or more KBAs in the Philippines, and then submit reports on their findings.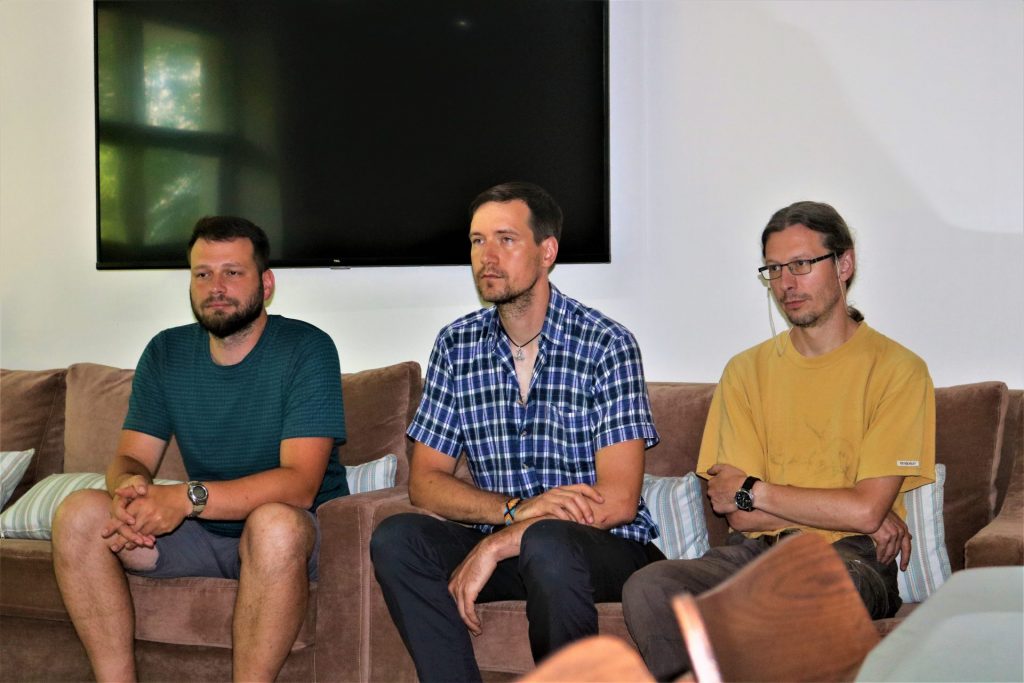 The specified list of KBAs include Pujada Island (City of Mati), Mt. Hamiguitan Range Wildlife Sanctuary (San Isidro, Davao Oriental), Mt. Mayo – Kampalili Complex (Manay, Davao Oriental), Sudlon Watershed (City of Mati, Davao Oriental), Mt. Apo (Cotabato), Mt. Timpoong and Mt. Hibok-hibok (Camiguin), Mt. Redondo and Mt. Paragua (Dinagat Island, Surigao del Norte), Mt. Kitanglad (Bukidnon) and Mt. Musuan (Bukidnon) along with other KBAs to be identified in the future.