DOrSU researchers trained on water and sediment sampling protocols, techniques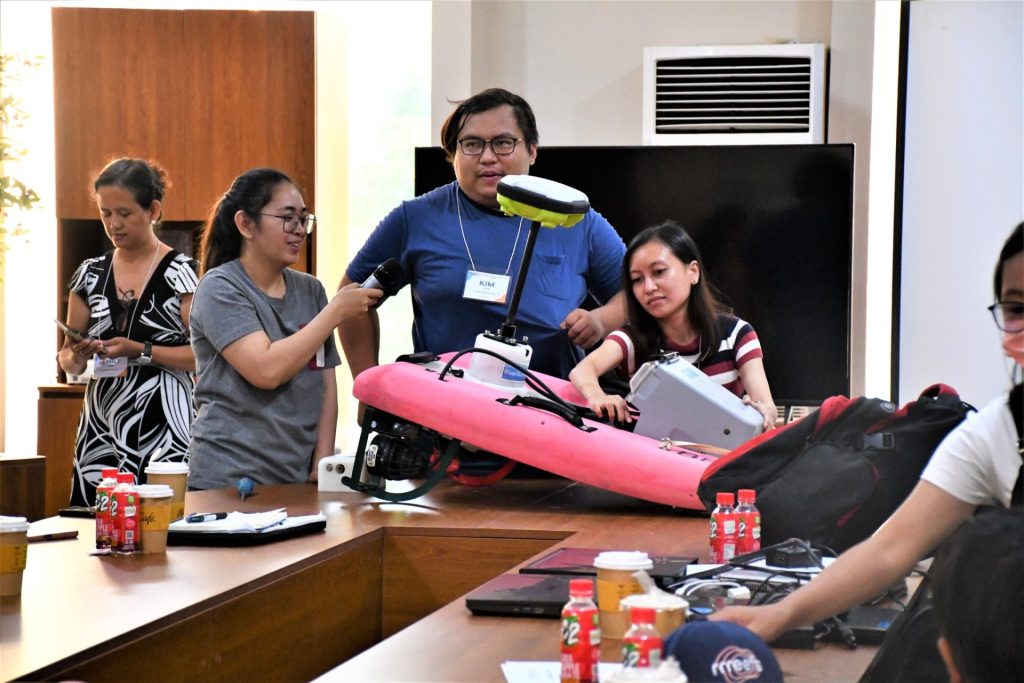 DOrSU took a significant step forward in advancing environmental research as its researchers joined a workshop on water and sediment sampling protocols and techniques. This two-day training, organized in collaboration with the University of the Philippines Los Baños (UPLB), equips DOrSU researchers with the latest methodologies to enhance their understanding and monitoring of aquatic ecosystems.
Under the umbrella of the Department of Science and Technology (DOST)-funded research project, "Philippine Mining at the National to Catchment Scale: From Legacy Impacts to Sustainable Futures (PAMANA)," DOrSU, in partnership with UPLB's School of Environmental Science and Management (SESAM), seeks to elevate environmental research standards and promote sustainable practices within the mining industry.
The training program provided DOrSU researchers with hands-on experience and expert guidance from specialists in the field. Through immersive sessions, the researchers gained skills to perform accurate and comprehensive assessments of aquatic biodiversity and contaminant flux in catchment areas.
DOrSU President Dr. Roy G. Ponce emphasized the significance of this partnership and its impact on the university's research community. "Our researchers are at the forefront of driving positive change," he remarked. "This training reflects our dedication to empowering them with the knowledge and expertise to make a lasting impact on the sustainability of our environment."
The specialized training aligns perfectly with DOrSU's vision of becoming a center of excellence for environmental research and sustainable development. Through investments in research expertise and strategic partnerships, DOrSU aims to set the standard for innovative solutions to environmental concerns. (DOrSU PIO)