DOrSU hosts BURDA for CEST beneficiaries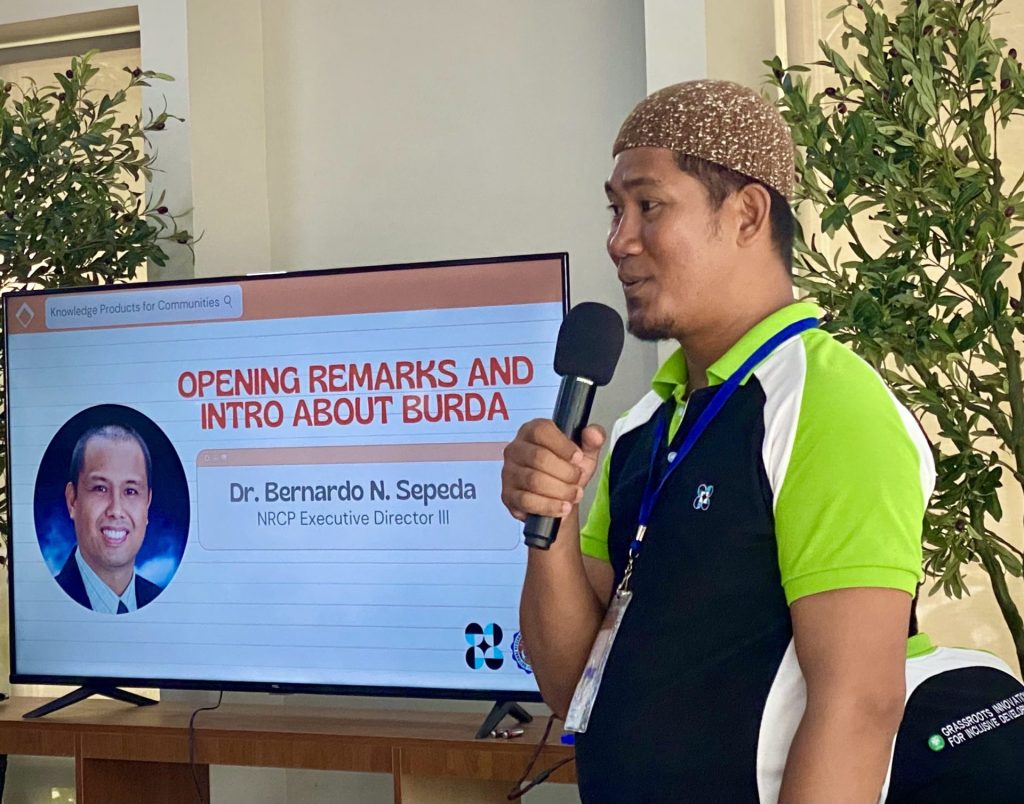 The Davao Oriental State University (DOrSU) recently hosted a one-day training session on Bridging the Utilization of R&D results through Awareness and dissemination (BURDA) for Community Empowerment thru Science and Technology (CEST) beneficiaries, spearheaded by the National Research Council of the Philippines (NRCP), in coordination with the Department of Science and Technology (DOST) XI and the Provincial Science and Technology Office of Davao Oriental. The event was held on March 21 at the University Learning Information and Resource Center (LIRC), DOrSU Main Campus, City of Mati.
Designed to empower CEST beneficiaries, the training emphasized the importance of bridging the gap between research and community and how disseminating relevant science knowledge can bring significant positive changes.
The participants, including members of the Association of Business Expanders and Help, were introduced to relevant scientific knowledge products through animated videos and popularized discussions presented by NRCP researchers, namely Dr. John Michael Bernardo, Kim Louisse Patagnan of the University of the Philippines Los Baños, Dr. Marieta Bañez-Sumagaysay NRCP Regular Member of Social Sciences, and Farrah Marie Separa of MSU – IIT. The training covered topics such as cattle ticks, parasite contamination, climate change adaptation, and innovative online platforms.
With the overwhelming support from the DOST Philippines Office of the Undersecretary for Regional Operations through Engr. Sancho Mabborang and DOST Regional Office No. 8 through Regional Director Ernesto Granada, CEST National Coordinator, fourteen more rollouts are scheduled to take place this year in various CEST communities.