LGU-Baganga, DOrSU unveil building plan; sign MOA on 2M grant for Baganga Campus Operations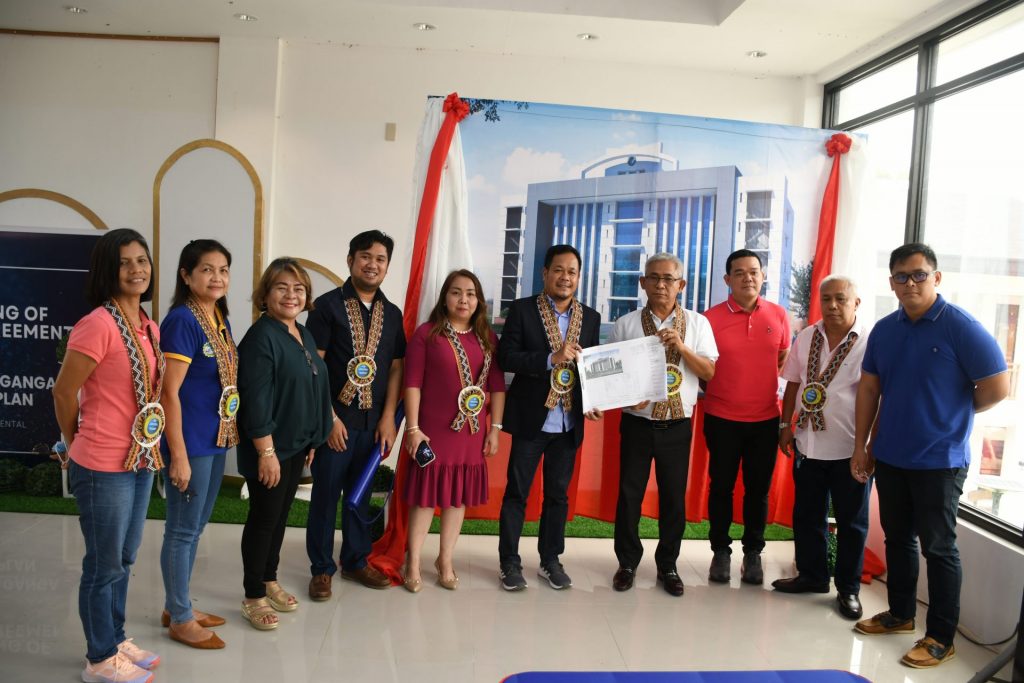 LGU-Baganga Mayor Ronald V. Lara and Davao Oriental State University President Dr. Roy G. Ponce unveiled the academic building plan for DOrSU-Baganga Campus and signed a Memorandum of Agreement on financial grant of two million pesos to support the academic activities of the Baganga Campus.
In accordance with the MOA, signed on August 5, 2022, at Hotel Dolores in Saoquigue, Baganga, Davao Oriental, the LGU-Baganga shall provide recommendations and support regarding the extension campus' development project.
With this, DOrSU President Roy G. Ponce thanked LGU-Baganga for their dedication and assistance in helping to establish DOrSU – Baganga Campus.
In its role as a partner, DOrSU will provide a variety of bachelor's degrees, including those in Criminology, Hospitality Management, Information Technology, Mathematics, Environmental Sciences, Agribusiness Management, and Agriculture. Additionally, it shall spearhead the operations of the Baganga Campus in its administration, instruction, research, and extension programs.