President Ponce officiates Oath of Office to Newly-elected USC officials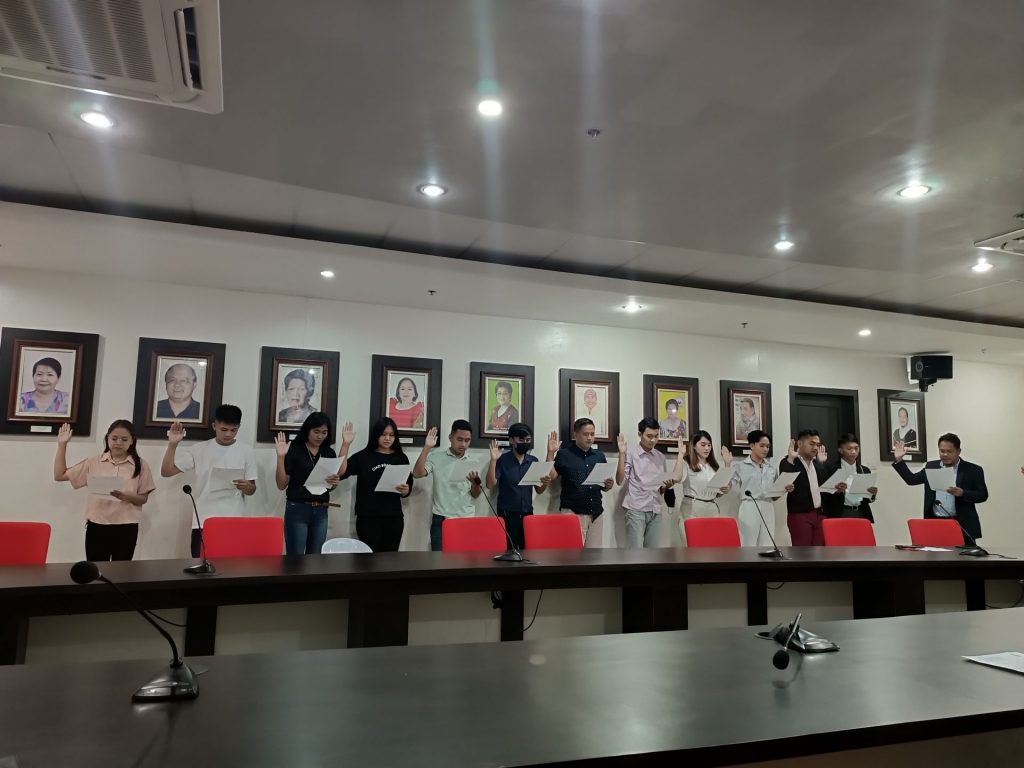 DOrSU President Roy G. Ponce officiated the Oath of Office of the newly-elected officials of the University Student Council (USC) at the University Boardroom on July 18, 2022.
President Ponce expressed his support during the ceremony and stressed that the administration would take their concerns into account and address them promptly.
After then, President Ponce congratulated Cymon James A. Barbas, the new president of USC, who would represent the student body on the University's Board of Regents (BoR).
USC President Barbas is the next president following Hanna B. Morales. He will be sworn in as a student regent on August 4.