DOrSU reiterates commitment to support PAFES' projects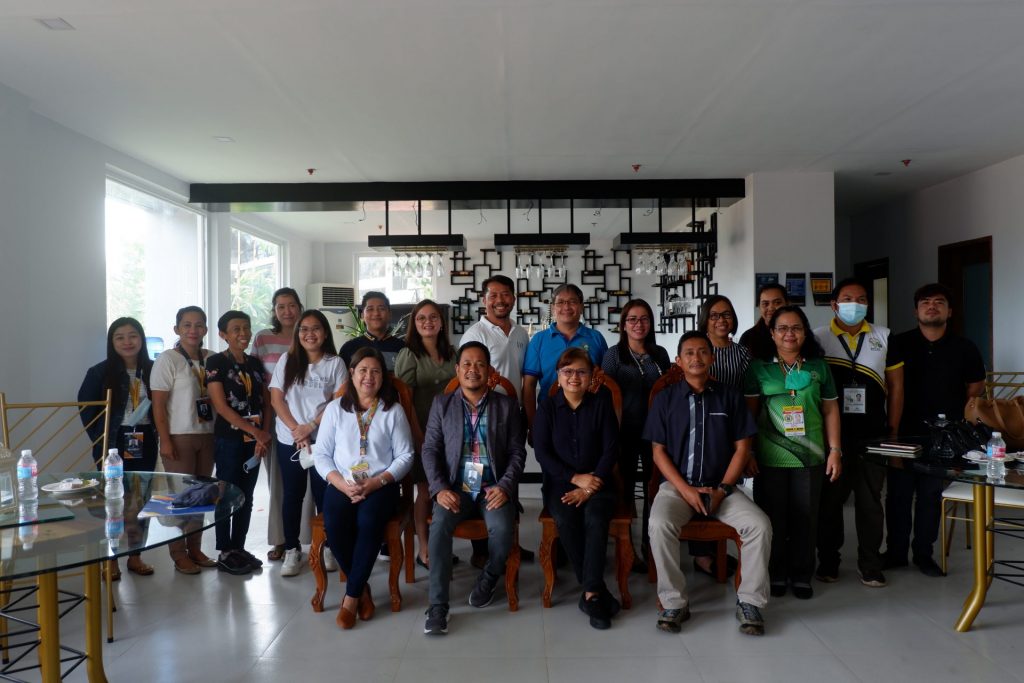 During the Inception meeting today, April 6, 2022, DOrSU President Roy G. Ponce reaffirmed his support for the Province-led Agriculture and Fisheries Extension System (PAFES) in assessing the resources and capabilities of local government units (LGUs) in providing agriculture and fisheries extension services.
President Ponce was optimistic that DOrSU will be able to fulfill its responsibilities as a PAFES partner and in the proper utilization of funds allocated by the Department of Agriculture – Regional Field Office XI (DA RFO XI) for the rapid appraisal.
PAFES, DA- RFO XI, Department of Agriculture (DA), Bureau of Fisheries and Aquatic Resources (BFAR), Agricultural Training Institute (ATI), Provincial Agriculturist Office (PAGRO) and this university signed a Memorandum of Agreement on March 9, 2022, in which DOrSU will spearhead the rollout of the survey with the target respondents, conduct joint technical review (JTR), prepare Rapid Appraisal Report, and presentation of results to LGUs and partner agencies as part of the validation process.